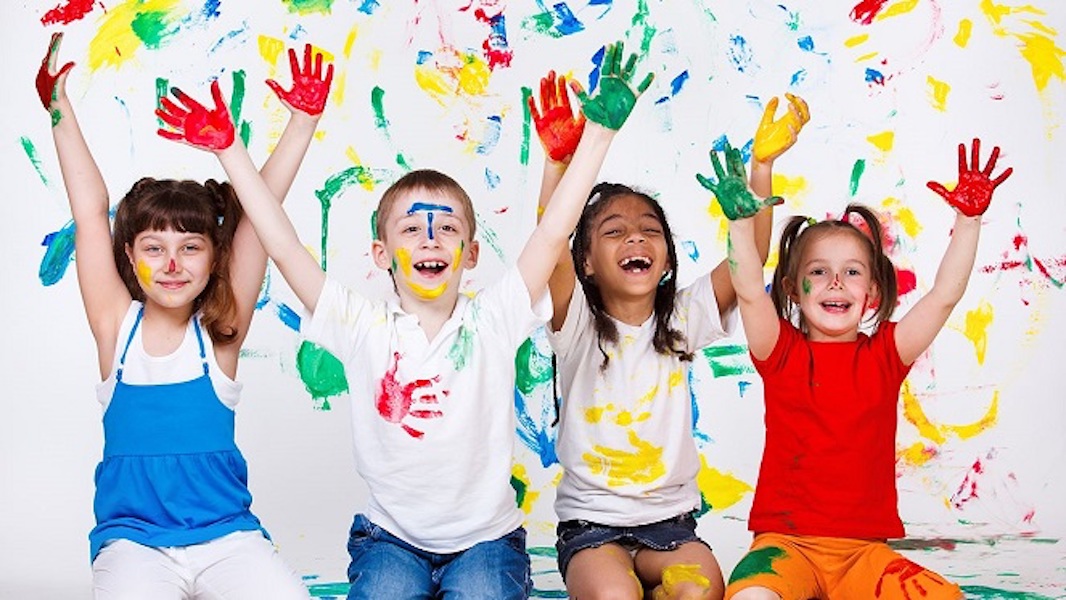 Learning with Montessori core principles
The core principle Montessori Explorer follows is the most central to the Montessori philosophy. That is allowing each child to develop at his or her individual pace. The 'miracle' stories of Montessori children far ahead of traditional expectations for their age level reflect not artificial acceleration, but the possibilities open when children are allowed to learn at their pace in a scientifically prepared environment.
Montessori Explorer prides itself for having some of the finest and experienced Montessori Credentialed teachers and small class sizes. Our student-teacher ratios are so low you will not find another school to match Montessori Explorer. Our student-teacher ratios do not take into account the interns we mentor each year. The academics are far beyond any other school in the South Bay area. Visit the school to watch the skills of children.
271 East J Street, Chula Vista, CA 91910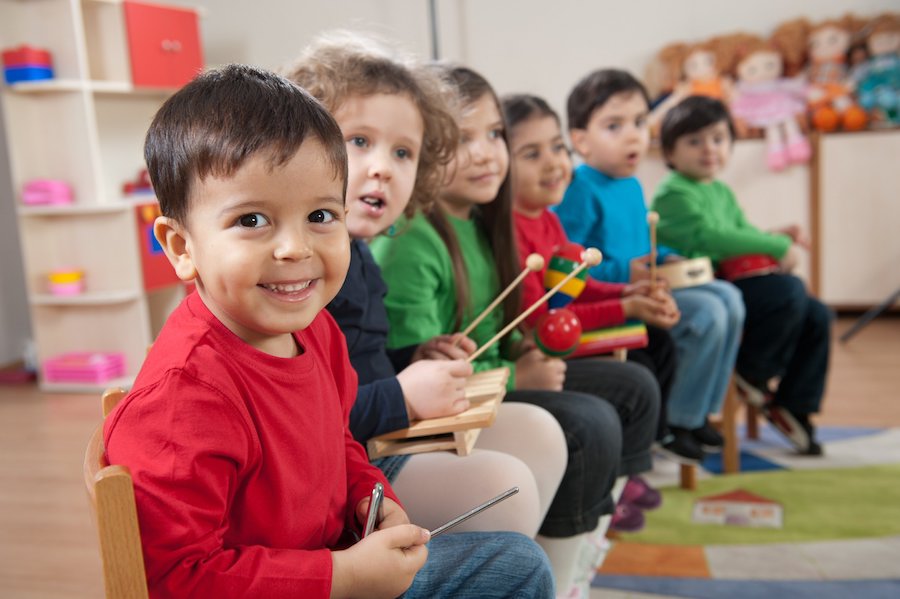 A focus on specific areas of learning
Through the past fourteen years, Montessori Explorer has produced young, competent learner whose abilities have far surpassed the conventional public school education. Children are given the tools to excel themselves in a carefully prepared environment in areas such as Math, Language, Sensorial, Practical Life, Geography, History, Zoology and Botany. The knowledge of each subject exceeds what young adults know in some of the upper elementary levels.
"Imagine a place where your child is always greeted warmly and made to feel welcome with a parent-communication experience that keeps you informed and confident that your child has fallen in love with learning."
Hear it from our parents!
Montessori Explorer is an amazing environment for children. They are welcoming, warm, and caring, all while providing a great educational experience. My son absolutely loved it there ❤️

Maria L.
Parent
Montessori Explorer is a wonderful, welcoming, collaborative environment. It's a fun, creative environment with karate, yoga, lessons in Spanish, and they even have some adorable animals as well. I would recommend this school to any parent seeking a program for in which their child will flourish.

Andrea C.
Parent
Come see Our School for yourself! Fill out the form above to book a school tour or learn more!